Hey everyone
I have the need for a row of TextView + EditText with a second row of MapView underneath
[Name: |<----EditText---->|]
[
MapView
]
In my eclipse main.xml view this works perfectly (Apart from Mapview is shrunk (altho is expanded when run in the emulator).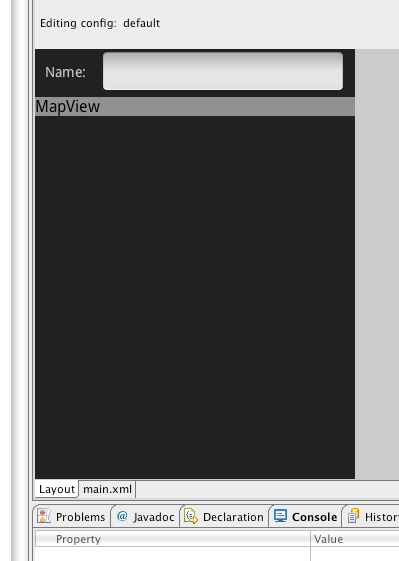 The EditText doesn't appear :-S I figured I'd done something wrong but I cant see what it is.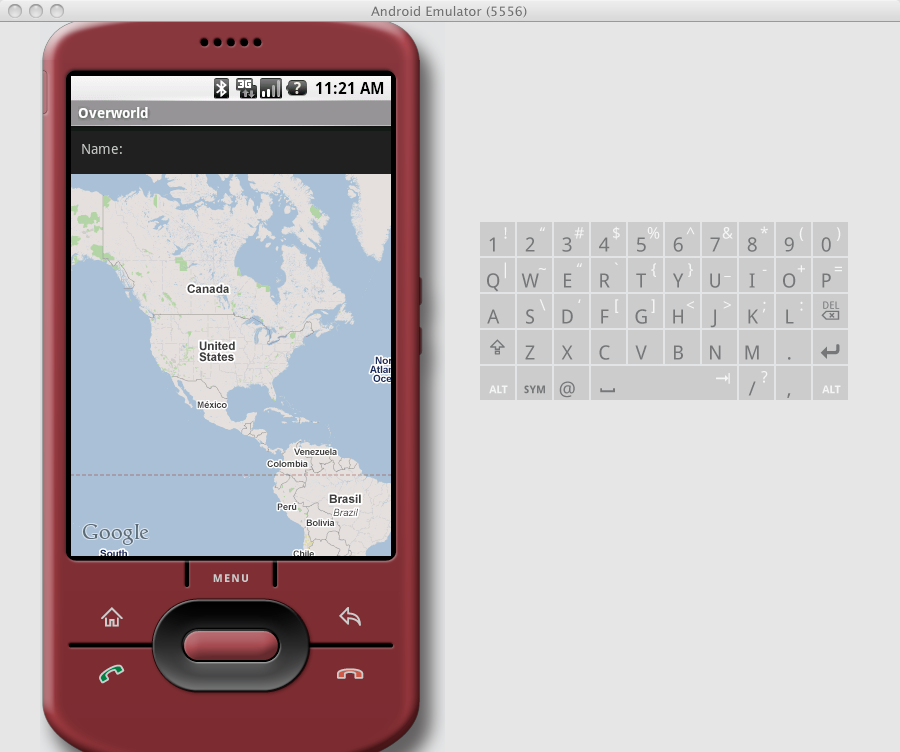 But if I swap the TextView and EditText box around it works in the emulator as it shows up in eclipse. Does anyone have any ideas as to what I'm doing wrong?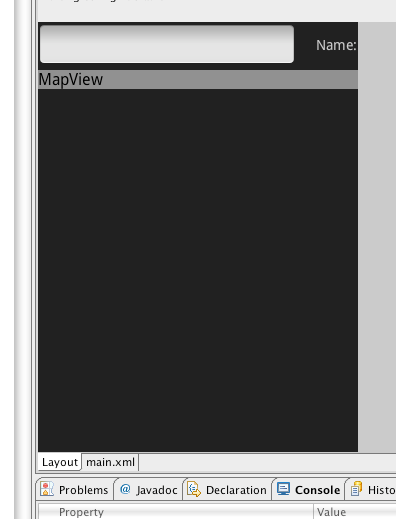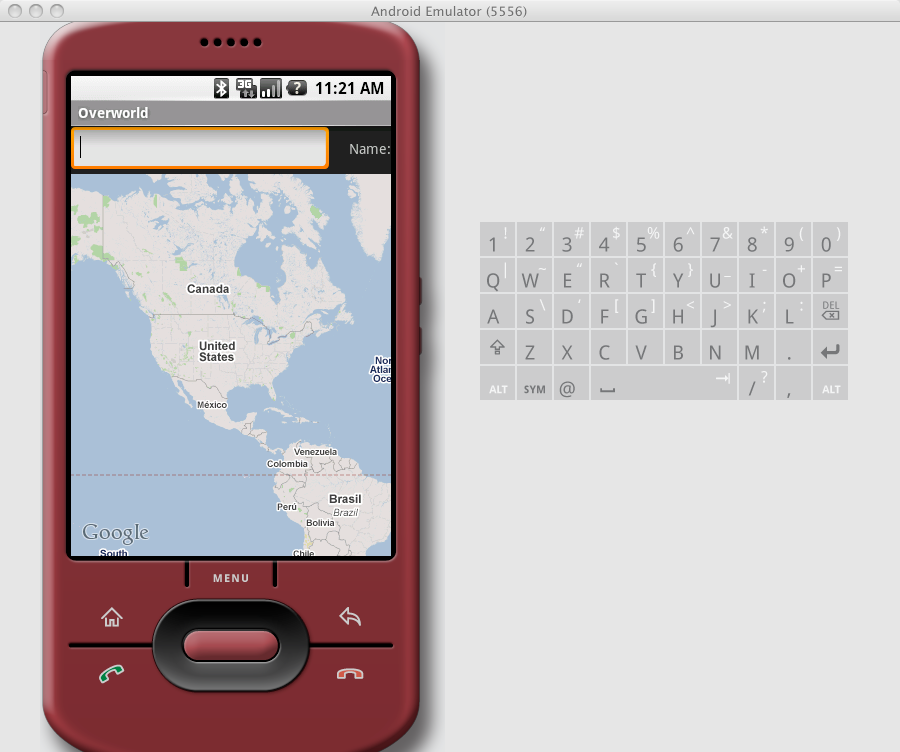 The layout I'm trying to get to work that works in eclipse but not the emulator is:
Using
xml
Syntax Highlighting
<?xml

version

=

"1.0"

encoding

=

"utf-8"

?>

xmlns:android

=

"http://schemas.android.com/apk/res/android"

android:layout_height

=

"fill_parent"

android:layout_width

=

"fill_parent"

>

android:layout_weight

=

"0"

android:layout_width

=

"wrap_content"

android:layout_height

=

"wrap_content"

android:layout_marginLeft

=

"10sp"

android:id

=

"@+id/editName"

android:layout_weight

=

"1"

android:layout_height

=

"wrap_content"

android:singleLine

=

"true"

android:layout_marginRight

=

"10sp"

<com.google.android.maps.MapView

android:id

=

"@+id/mapview1"

android:apiKey

=

"<-- My API Key -->

"

android:layout_weight="1"

/>
Parsed in 0.001 seconds, using
GeSHi
1.0.8.4