I've make a new version of the classic "Truth or Dare".
More than 1000 truthes or dares in 3 level (normal, sexy, hot). You can add your custom one.
You can also take photo of the dare to remember the best moment of the game.
In further version I'll add some extra news features and new truthes or dares
The game is in french and english.
The QR Code :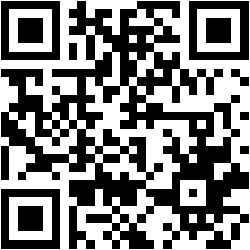 The Menu : (add players, choose level, start a game or view photos history or all the questions)
edit : see last post for new design
The photo gallery :
The screen to choose truth or dare :
edit : see last post for new design