Christmas is coming,I know everybody is waiting this festival for almost a whole year.Now I
Present the BEST live wallpaper recently published.Hope you like it,and have a great Christmas.
PS. Now those live wallpaper I present is only on android,So do you want to be the envy of your iPhone using friends,this is an opportunity.
1.3D Matrix live wallpaper II reload
After tremendous success of 3D Matrix Live Wallpaper, now the episode II Reloaded is coming:
1. New matrix effect, more stunning
2. Implements with OpenGL
3. Adjustable camera speed & direction
4. Customized character color
5. Totally free
QR code:
2.Christmas Snow live wallpaper
Merry Christmas & Happy New Year!
It's Christmas again. Now we present Christmas Snow Live Wallpaper. Main features:
1.The most realistic snow falling effect, can be customized
2.The most realistic smoke effect.
3.Stunning Christmas trees & lights
4.A full 360 view
5.Totally Free
Download right now to feel the X'mas tear.
QR Code:
3. Christmas Flame Live Wallpaper
The most realistic fire effect with OpenGL. NOT A MOVIE! It will keep you warm and amused in this Christmas. Main features:
1. The most realistic fire effect
2. More customized setting, including flame style, color, speed etc
3. Totally free
Download this now. Let's burn together in the winter.
QR code:
4.Flurry Pro live wallpaper
Flurry Pro is a port to Android of Flurry, which is the default screensaver of Mac OS X. It's exactly the same as the original version.
1. 7 stunning effects
2. Hardware acceleration is supported
3. Adjustable brightness
4. Adjustable thickness of streams
5. Totally free
QR code: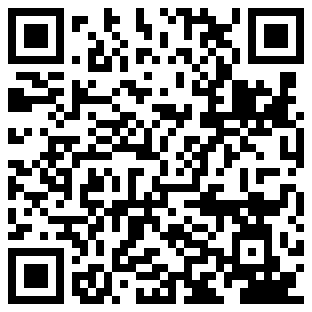 5.Blue romance live wallpaper
Very beautiful live wallpaper with shinning blue line and sweeped shapes.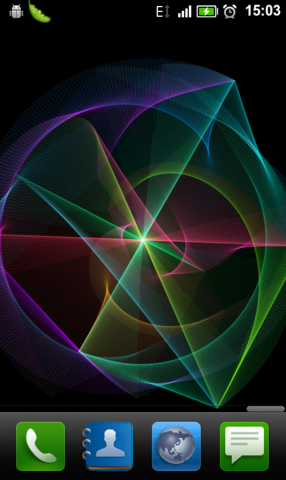 QR code: