Here's my new app, give it a spin!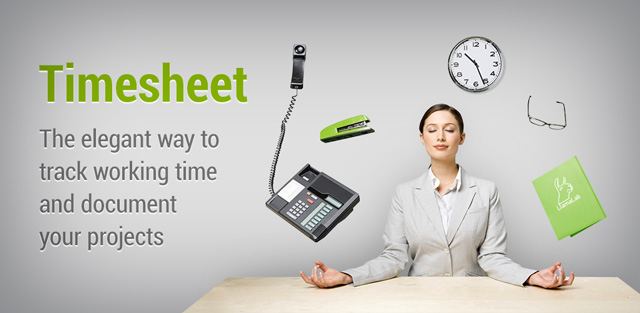 Keep track of work time and document your projects. Calculate your salary/income as an employee or the amount to bill/invoice your customers if you are a freelance, consultant or contractor. Handle different hourly rates and expenses such as mileage with ease. Then, send itemized or aggregated time & expense reports in a variety of formats. All this with a beautiful interface, easily understood by both pro and novice users.
Features
Create and manage multiple projects, choose employer/client from your contacts.
Track multiple active tasks, running simultaneously.
Fully configurable hourly rates for overtime, off-hours, weekends, etc.
Register breaks, paid or unpaid.
Register work expenses, with predefined units and prices.
Classify tasks with tags.
Document you project and tasks with text files, photos using the camera or create maps with points of interest.
Automate tasks with GPS positions, Wi-Fi networks, QR codes or NFC tags.
Automatic mileage calculation with route/track export in Google Earth format (KML).
Quickly register tasks from phone calls with customers.
Daily, weekly, biweekly, monthly, yearly or custom fixed/rolling period statistics and reporting.
Chart with daily/weekly hours.
Powerful payroll/expense report customization; itemized, aggregated, income/sales tax (VAT/GST) and more in Microsoft Excel (XLS), CSV, HTML or XML format.
QuickBooks (IIF) timesheet export.
Import/export expense price list and hourly rates.
Backup and restore. Automatic daily backups.
Send files, reports, exports and backups via e-mail or to SD card, FTP server, Google Drive, Dropbox, etc.
Built-in FTP client, spreadsheet viewer, map and text editor.
Home and lock screen widgets with simple timeclock controls to punch-in or out.
Status bar notifications to quickly access ongoing tasks.
Read the
documentation
, also found within the app in the Help menu.
All feedback appreciated
Free download at the Google Play Store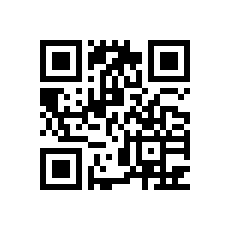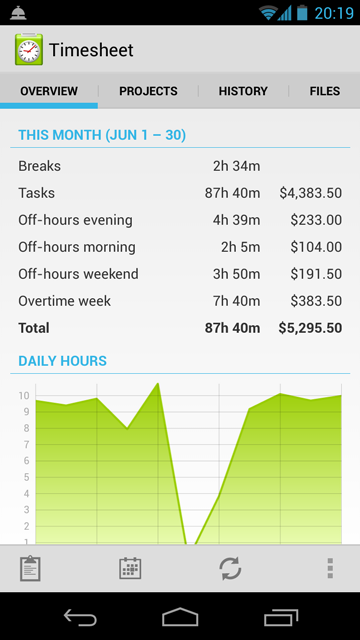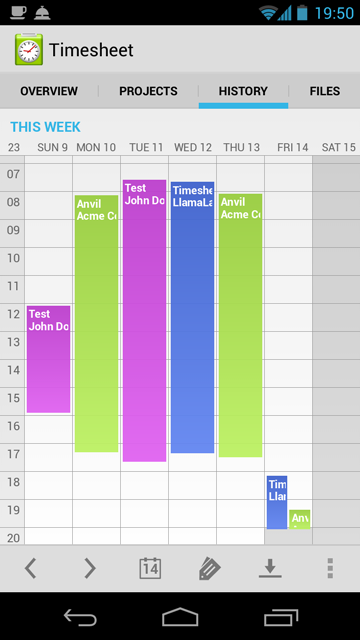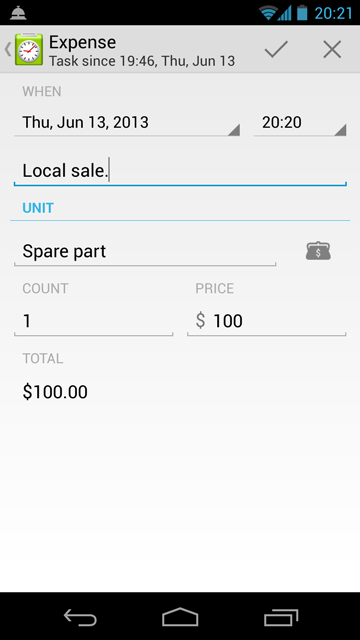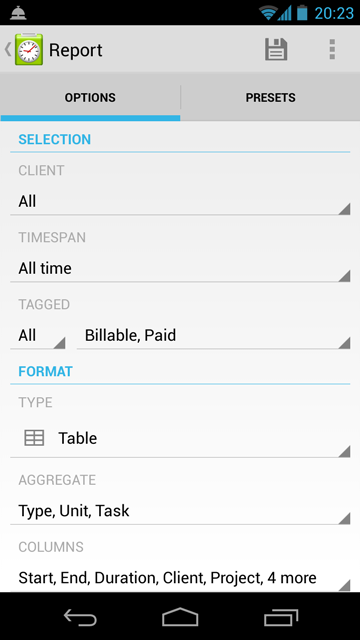 LlamaLab