Hi,
I recently published my first Android game. sCatter is a fun casual cat herding game, where the goal is to push the cats into the house before the timer runs out. Features 36 levels for now (more to come), box2d physics, and online high scores using ScoreLoop.
Market link and QR code:
https://market.android.com/details?id=com.ziggysgames.scatter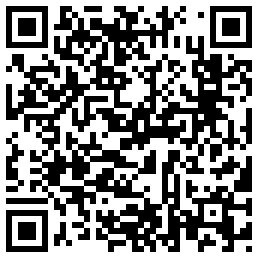 Screenshots: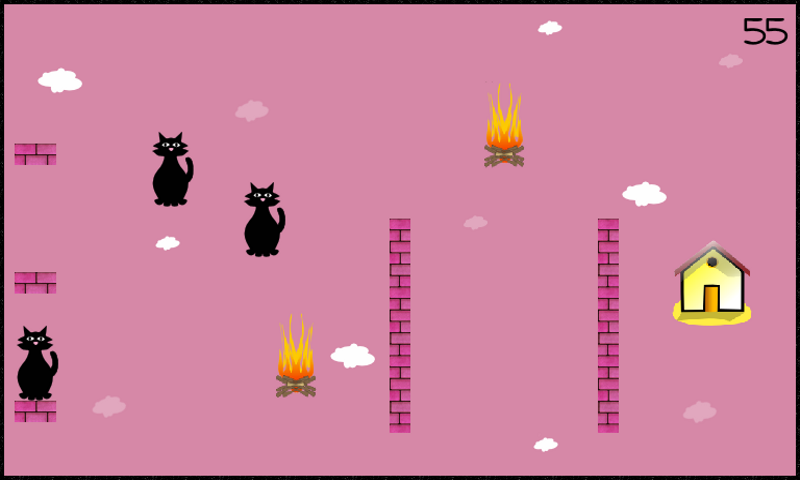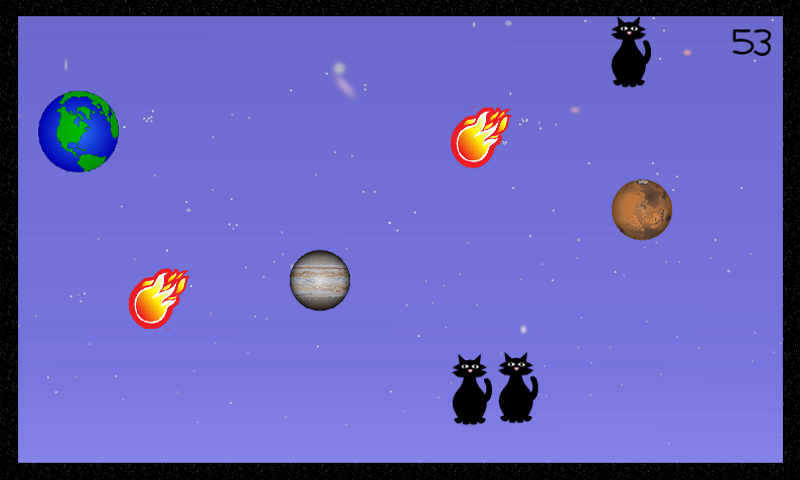 Gameplay video link:
http://www.youtube.com/watch?v=igvlt703ihw
Thanks for looking.