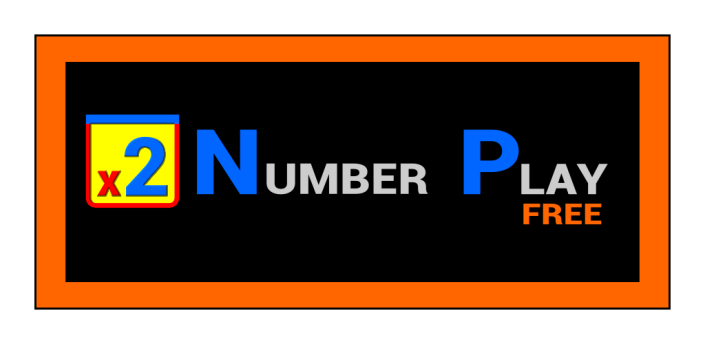 Dear Friends Hi!, released my new game
Number Play Free
published by Kjas Labs on Google Play Store. This is a great forum . I invite you friends to try this game and give me some feedback so that i can improve it further.
Description:
Play this game to improve your Number/Maths skill or for Attention Training or if you want a great time pass.
Number Play Free
is a simple but highly addictive unique Educational and entertaining Brain game. This game not only improves your number sense and mental maths but it is great brain exerciser with fun. It is a lightweight game designed for improving Concentration, suitable for kids and grownups.
The goal of the game is to touch the Multiples of 2(even numbers that is numbers ending with 0,2,4,6 or 8 ) only. They will be your Good Hits. Touching of other numbers will be treated as your Bad Hits. So be attentive and quick, don't get Bad Hits.
Seems Easy! Not really. It is very interesting and challenging game.
Download it now and give it a try.
Features
:
 6 exciting worlds (game types)
 240 levels in total (for beginner to expert users)
 Activate your brain differently for different worlds
 Compare with your previous performance against each level and improves your ratings.
 Try higher levels and different worlds for more challenges.
 Analyze your performance for each world
 Keep track of all the levels you have played.
 Designed for both Phone & Tablet.
 No Ads while you are playing game.
Enjoy and have great time with Number Play Free!
Please give us your feedback.We appreciate your opinion.
Thank You.
Please Download from Google Play from link below:
https://play.google.com/store/apps/details?id=com.kjaslabs.numberplay&referrer=utm_so%20urce%3Danddev
.