Hi all,
[Moto Race] is NOW LIVE on both APP STORE & GOOGLE PLAY!
[Moto Race] is an addictive game on iOS. Now it is available on Android.
Download your copy now! It is FREE!
Google Play Store Link:
https://play.google.com/store/apps/details?id=com.tophotapp.motorace
Here is a youtube vid of [Moto Race]!
YouTube
Android Moto Race - YouTube
[youtube]5_mcNheg23Q[/youtube]
Here are the screenshots: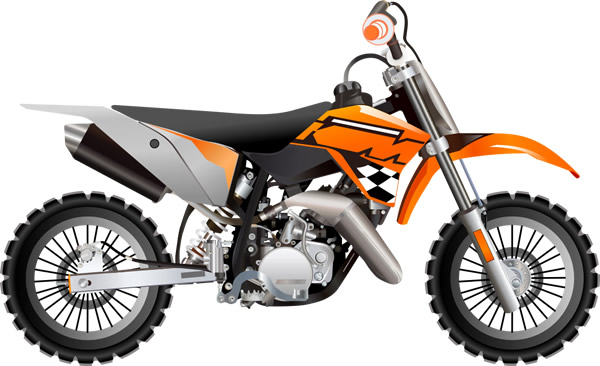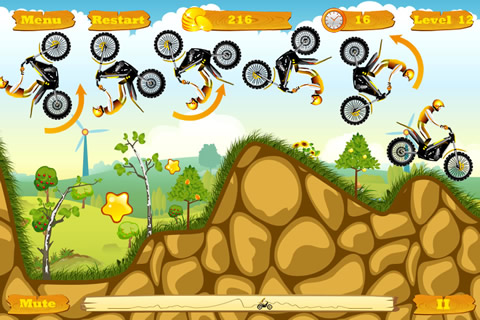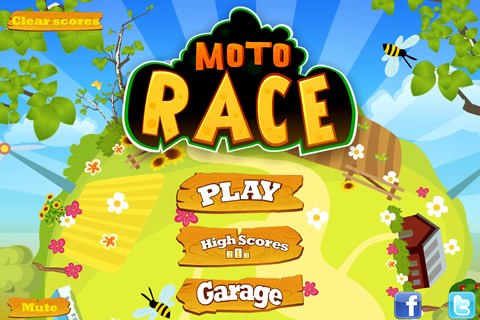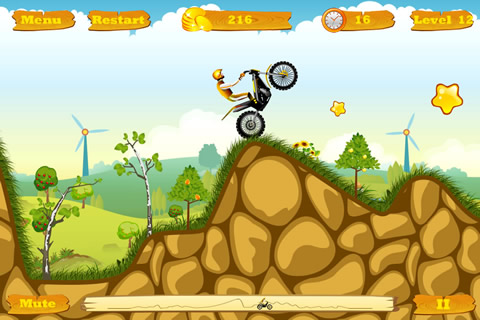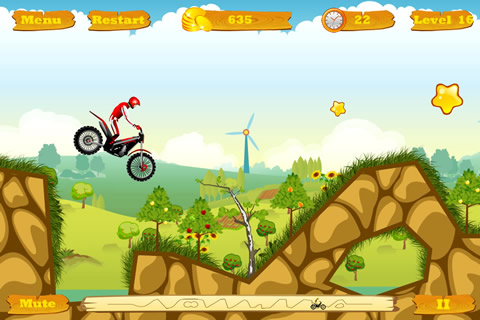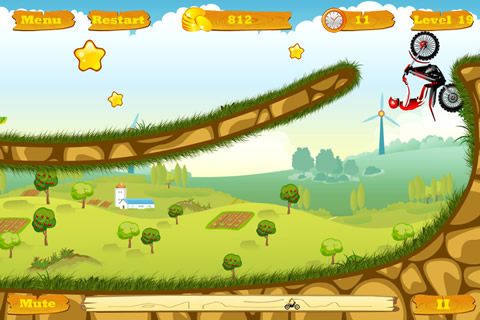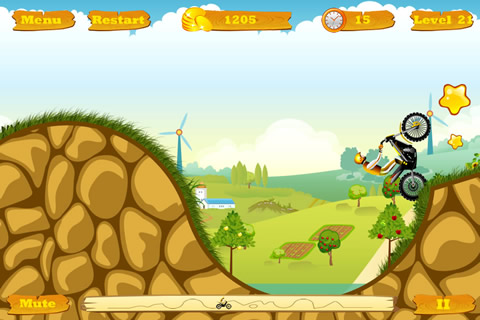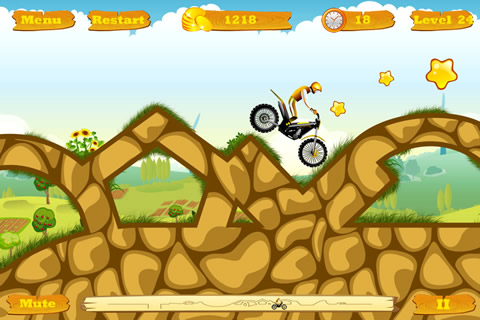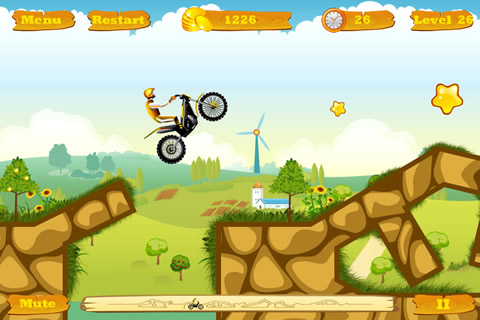 Description:
Moto Race – Collect coins and don't crash, complete the levels as fast as possible to achieve maximum score points.
FEATURES:
* Fun and challenging tracks.
* Awesome physical effect, calibrate motorbike paramters thoudands of times!
* Simple controls, drive by pressing on the right or left side of the screen.
* Performing stunts, tilt the device to control the motorbike in mid-air.
* Includes 36 amazing well designed tracks, more free tracks coming with next update.
TIPS:
* Collect more coins to buy advanced motorbikes, shields and VIP cards.
* Choose special motorbike for different tracks.
* Advance shields to pretect you when collide with the ground.
* VIP card provides more time for each track.
If you like [Moto Race], please don't forget to rate on Google play Store!
Thanks! Have fun!