Screenshots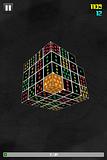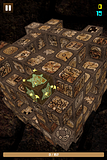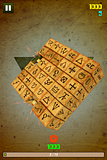 Video
http://www.youtube.com/watch?v=06pdaGP8TpY
Description
Game mostly like mahjong-solitaire.
Find matching cubes. Faster you find mathces - more scores you earn.
Controls
Find 2 matching cubes and click them both.
Camera rotation: press and hold left mouse button.
Camera zoom: mouse scroll wheel.
Scoring
1000 points for every found match.
Time-Bonus score: if match was found in 5 seconds after last.
Extra combo bonus begins after second Time-Bonus.
Platforms