DOWNLOAD LINK (FREE): https://play.google.com/store/apps/deta ... ru.lumigon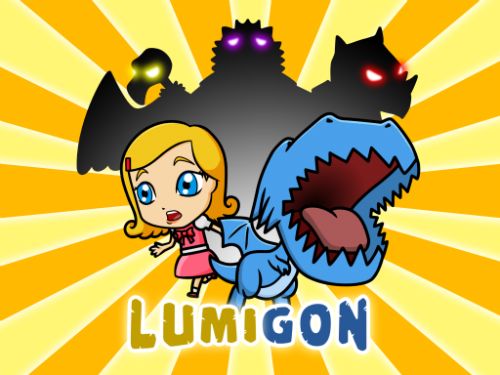 Website:
http://www.purumiru.com
Features:
* Grab the Lunas and transform Purumi into a golden dragon!
* Enjoy 'Story mode' as you explore the mysterious world, or delight yourself with the classic endless running adventure.
* Chain Luna combos together to release an outrageous flamethrower or pump out a ballistic bubble to protect yourself!
* Grab a flaming power orb and turn Purumi into a super cute fireball!
* With all the power-ups available, you can turn Purumi into a vacuum with 'Power Magnet'! Lighten up your day with 'Bright Lantern'! Use 'Shadow Potion' and become an untouchable shadow dragon!
* Prove your skills by going up against the big bad bosses and save the day!
* Plow through hordes of angry monsters with the ultimate Purumi Blitz!