Hero of the Arena
is an endless survival action game with some role-play aspects. The point is to reach the highest possible level, beating hundreds of monsters using your gun and with help of many different items like mines, dynamite, magic orbs and stuff, unlocking rooms in your shelter to get access to new possibilities.
Requirements
: The game should run on any 2.1+ system. Will thanks you for any feedback
Controls
could be a little bit confusing at first but supposed to become intuitive quite soon.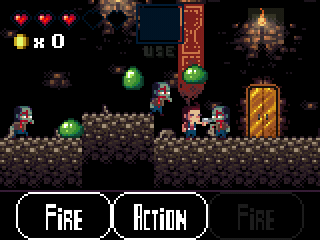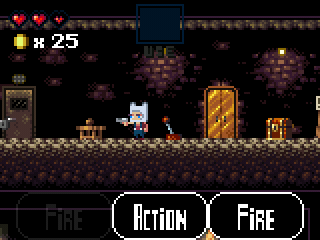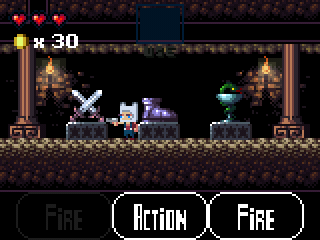 The game is developing very fast, so expect to find more cool features soon.
P.S. fancy hats included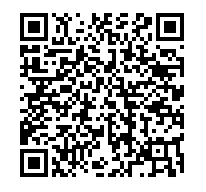 Get it here!