Hi all,
[Happy Truck] is now available on Google play Store! [Happy Truck] is a great game on iOS. Now it is available on Android.
Download your copy now. It is[COLOR="DarkOrange"] FREE![/COLOR]
Google Play Store Link:
https://play.google.com/store/apps/details?id=com.tophotapp.happytruck
Here are the screenshots: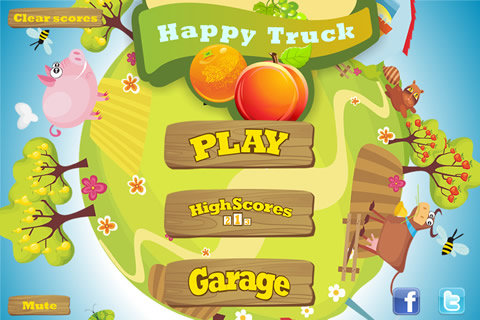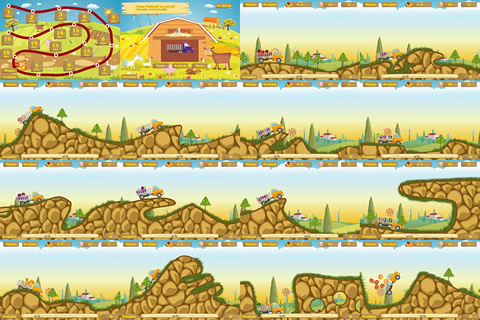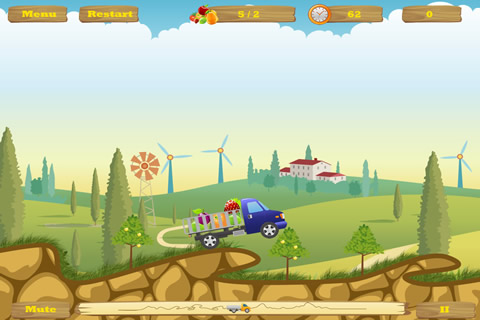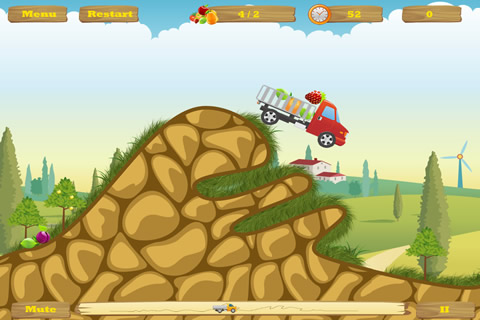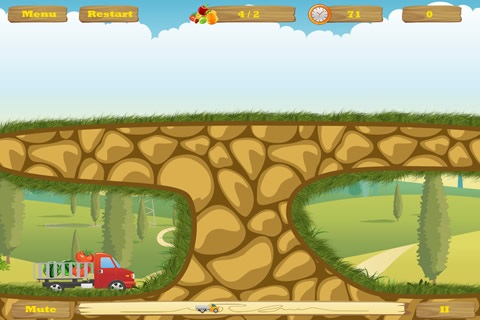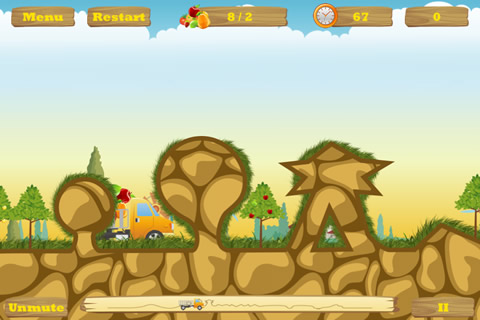 Please feel free to check it out and give us some feedback!
Thank you!