Hey guys, we are Studio OnMars from Finland. Our first game is a tribute of the great Counter Strike 1.6 called Critical Strike Portable. CS Portable is a cross-platform MMOFPS for Web, Android and iOS. The game has reached 2.5 million downloads on Google Play so far. The iOS version is coming as soon as possible.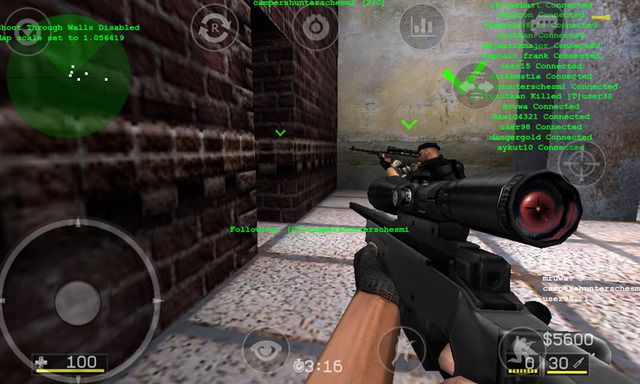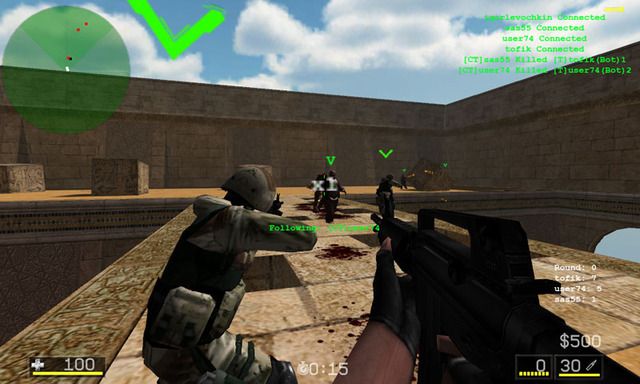 Gameplay video:
https://www.youtube.com/watch?feature=player_embedded&v=xBA7tJWwQc0
Features:
- Cross-platform 3D multiplayer FPS MMO game (Local/Online) between web, iOS and Android!
- Single player mode: Player vs. Bots
- Smooth and responsive customizable touch controls
- All popular game modes (Classic, zombie survival, Team Death Match, ect.)
- Customizable server settings: Player HP, player speed, zombie difficulty, modes: matrix mode, night mode, space mode, ect.)
- Dozens of unique maps (and more added continuously)
- Build and upload your own maps with Unity 3D
Company site:
http://www.studioonmars.com/
Kongregate link:
http://www.kongregate.com/games/Igor...-based-port-v2
Google Play link:
https://play.google.com/store/apps/d...NQb3J0YWJsZSJd
Hope you guys enjoy this