Hello Everyone, Id like to introduce myself as a Student who is currently learning all sorts of languages.
I would say I am most comfortable in C# and have previously made the classic game snake in visual studio. Below I have attached a picture of what the game looked like.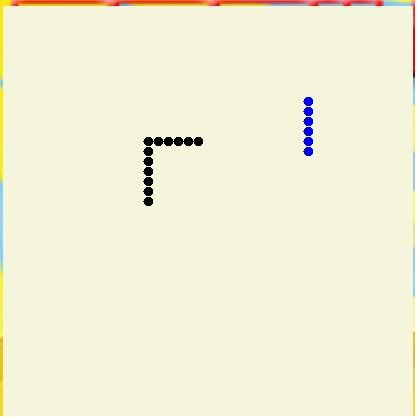 My intentions are to emulate this game on the Android.
The advice I am in need of is some sort of tutorial that would help me do this. The method I had was a 80*80 array representing the entire games display. For example, the Snake could be of length 3 and would occupy the elements [0,1],[0,2],[0,3] and the rest of the elements would be the the background of the game. So when I displayed this, I checked each array element, if there was a a snake there I would draw a red square, and if there was no snake there I would draw a blue square. Thus creating the game.
So far i have no real knowledge of OpenGL, so far on my android application I have managed to fill the entire screen a solid colour, but the problem I am having is finding a suitable tutorial for the scenario I need it for.
Any advice or links is HUGELY appreciated.
I thank you all in advance
Mactm