Hello together,
how can i draw multiple lines and bind a texture of this. with canvas#drawLine i only can change the color of the line. or is there an alternative to draw an drawable from start position x, y to a end position x, y like a line?
it should looks like a rope, like these: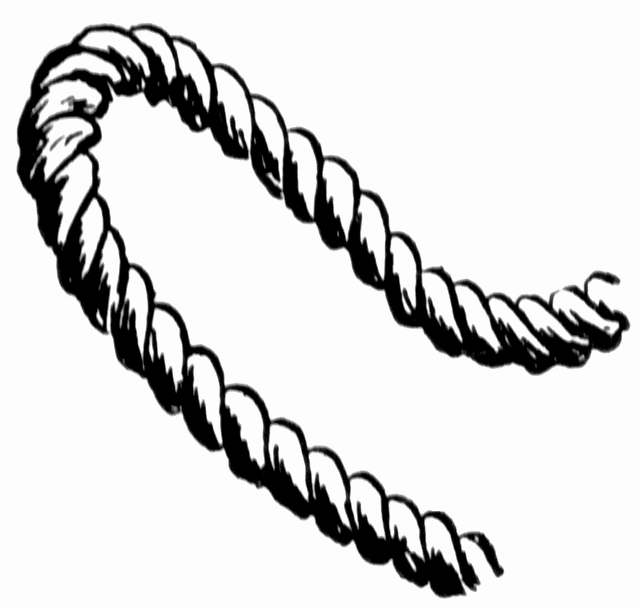 or have someone an idea, how i can draw a rope?
Greetz